WE ARE NEVADA'S ONLY STATEWIDE TECHNOLOGY HELP DESK…

AND WE'RE POWERED BY

STUDENT AGENTS
Nevada Help Desk specializes in Audio/Video Production & Editing; Social Media Management; Google Advertising & SEO, Technology Training; Radio Station Setups and Digital Video Magazine publication creation serving businesses of all sizes in the entire United States of America. 
In addition to our freelance & gig-economy services offered to businesses throughout the country, Nevada Help Desk TRAIN, CERTIFY, and EMPLOY young adults.
We believe in giving people and businesses resources they never knew were possible. If you need a service not listed below, our team can still help you.
Re-engage inactive users through built-in campaigns. We text blast tens of thousands of mobile phone users in seconds – Widely used by political candidates and government entities.
DOMAINS, SSL, HOSTING, EMAILS
We offer domain names, hosting servers, SSL (Secure Socket Layers) and Email addresses for special discounted pricing. Register your domain with us and receive everything you need to get online.
Our Digital Marketing Managers will plan digital marketing campaigns, including Search Engine Optimization / Search Engine Marketing to ensure your prospective customers can find you on the Internet
We will setup a new website or edit your existing one. We specialize in WordPress designs, however,  we can customize any content management system OR build a website from scratch.
We train business owners, educators, pastors, community leaders, elected officials, and administration staff.
Schedule a consultation to discuss how we can support you in eliminating waste and stretch time  through work efficiency.
We can setup your organization to have its own global radio station streaming network.
Allow us to create a promotional ad, video commercial, or CD broadcast quality production.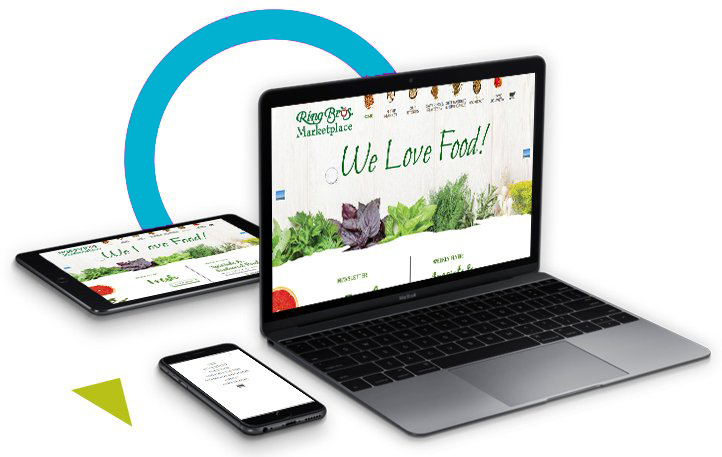 MORE THAN JUST TECH SUPPORT!
TRAINING. CONSULTATION. CUSTOM WORK.
Funded by Nevada Governor Steve Sisolak's Office of Science, Innovation and Technology (OSIT) and supported by Workforce Innovation (OWINN), we also offer technology education and consultation and cater to special requests.
THERE'S MORE…
We even create our own products, like our Mobile Friendly Business Card.
Let us help you reap the benefits of digital technology:
CHECK OUT SOME OF OUR WORK:
Thank you very much. I'm impressed with your service. I've already told my friends about your company and your quick response, thanks again!
Thanks a lot for the quick response. I was really impressed, your solution is excellent!! Your competence is justified!!
I just don't know how to describe your services… They are extraordinary! I am quite happy with them! Just keep up going this way!
We created a network of like-minded, passionate Nevadans and formed the first-of-its-kind consortium consisting of secondary, post-secondary and employer partner members. The Nevada Help Desk Consortium recruits, trains, certifies and refer underserved high school and college students to work requests from businesses of all sizes. We are committed to keeping jobs in Nevada and strengthening our skilled technology workforce."